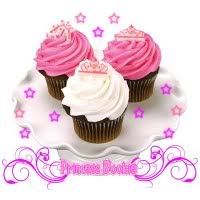 Cindy over at Prinsess Bookie is having a re-create a cover contest for a chance to win a signed copy of Tell Me A Secret by Holly Cupala. I LOVE doing these contest! They are always so much fun. If you want to enter the contest click
HERE
.
Good Luck!
This is the official book cover
This is my cover
After receiving and reading the signed two chapter sneak peek of Tell Me A Secret that I won from Holly Cupala I could not wait to read the rest!
This book literally took over my life for 7 hours. This is a record for me. I could not put this book down to save my life. It was so amazing and super addicting. If you haven't pick up this book you need to ASAP.
Since I have a thing for signed books and really really want a signed copy of Tell Me A Secret I will give away the copy I already have if I win one.